Storage Solutions
We will analyze and assess your current systems and develop an effective storage solution that will suit your needs.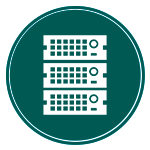 Backup Systems
We can help you devise a solution that will backup your critical data.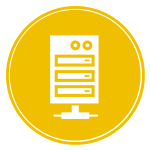 Render Farm
We can set up a render farm that meets the performance demands of a full production studio.

Network Cable Management
A structured cabling system needs to be accurately designed, installed and administered to ensure full bandwidth potential.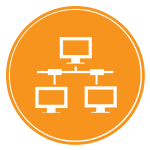 Network Configuration
We offer network configuration services to manage your IT infrastructure needs, making sure your network is available, stable, adaptable and secure.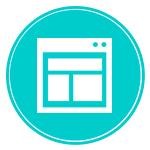 Web Design and Development
We deliver creative design and develop quality code using the latest web technologies. We offer website maintenance to ensure your content is up to date.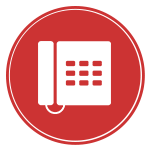 Managed Phone Services
Provide customized maintenance plans to meet the specific needs of your company.